Vote Tom Mehaffie for State Representative
Tom Mehaffie will bring small business principles to state government to help ensure our tax dollars are being spent wisely and efficiently and will work to attract and spur job creation in our commonwealth.

Tom Mehaffie wants every child to have a quality education that focuses on training for the jobs of the future.

Tom Mehaffie will fight Governor Tom Wolf's radical tax increase proposals because the people of Pennsylvania cannot afford them.
Who Is Tom Mehaffie?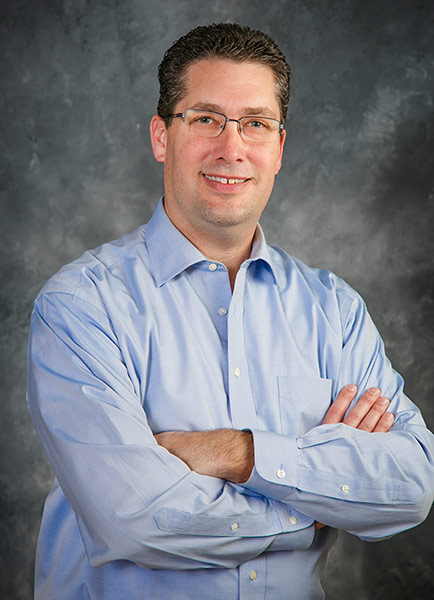 "I believe my experience as a township commissioner in which we worked together and met our obligations and as a successful business owner will help me be a strong and effective voice in the State House."
Tom Mehaffie is the endorsed Republican candidate running for Pennsylvania State House of Representatives in the 106th District. Tom is running to fight against the massive tax hikes being advocated by the current administration, implement reforms to make government more effective and efficient and to work to ensure we have the best schools possible to educate our young people.
As a Township Commissioner and a small business owner, Tom has made a difference in Lower Swatara Township.  Born and raised in Pitman, PA in Schuylkill County, Tom pursued a business education and focused on accounting. He relocated to South Central PA when he purchased Breski Beverage Distributor over twenty years ago. Since buying Breski's, Tom's focus on customer knowledge and service has helped Breski's become the premier beverage distributor in the Harrisburg area. Tom also serves as the President of the Malt Beverage Distributors Association of Pennsylvania.
In 2014, Tom became President of the Lower Swatara Township Board of Commissioners. Elected to the Board in 2010, Tom also chaired the Public Works, Sewer Authority, and Emergency Services Committees for the Township and currently serves on the Olmsted Regional Recreation Board.
Along with being a small business owner and Township Commissioner, Tom is also a member of the Executive Board of the Pennsylvania State Association of Township Commissioners, Dauphin County Planning Commission, the Lower Swatara Lions Club, the Zembo Shrine, and the Prince Edwin Spring Creek Masonic Lodge. Tom served as a past member of the Dauphin County Library Board.
Tom's experience as a Township Commissioner in which he worked to pass on-time budgets without raising taxes and as a successful business owner proves that he will be a strong and effective voice in the State House.
Tom and his wife Linda live in Lower Swatara Township. Linda, a successful Realtor, serves as a Middletown Area School Board member.